Help promote healing and lasting emotional, cognitive and behavioral change
If you need mental health support during these challenging times our Clinical Psychology team available to help. You may be eligible for Medicare subsidised mental health care treatment under a specialist Mental Healthcare Plan. Please make an appointment with your GP to discuss your eligibility. We specialise in the assessment, diagnosis, treatment and prevention of a wide range of emotional, behavioural and relationship issues. We strive to provide a holistic, empathic and caring service that utilises interventions such as:
Cognitive Behaviour Therapy,
Acceptance and Commitment Therapy,
Mindfulness, and Brief Solution
Focused Therapy
Dialectical Behavioural Therapy
Caring & Compassionate
Psychologists and Psychotherapists
A team of experts offering unparalleled care and compassion to amplify your health.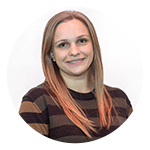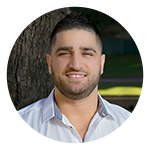 Billel Rababi
Psychologist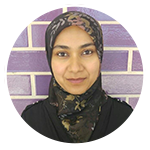 Nafisa Choudhury
Psychologist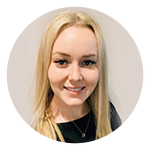 Breanna Georgidis
Psychologist
At Doctors@Liverpool, We have the Expertise and Facilities You Would Expect at a Top Medical Centre.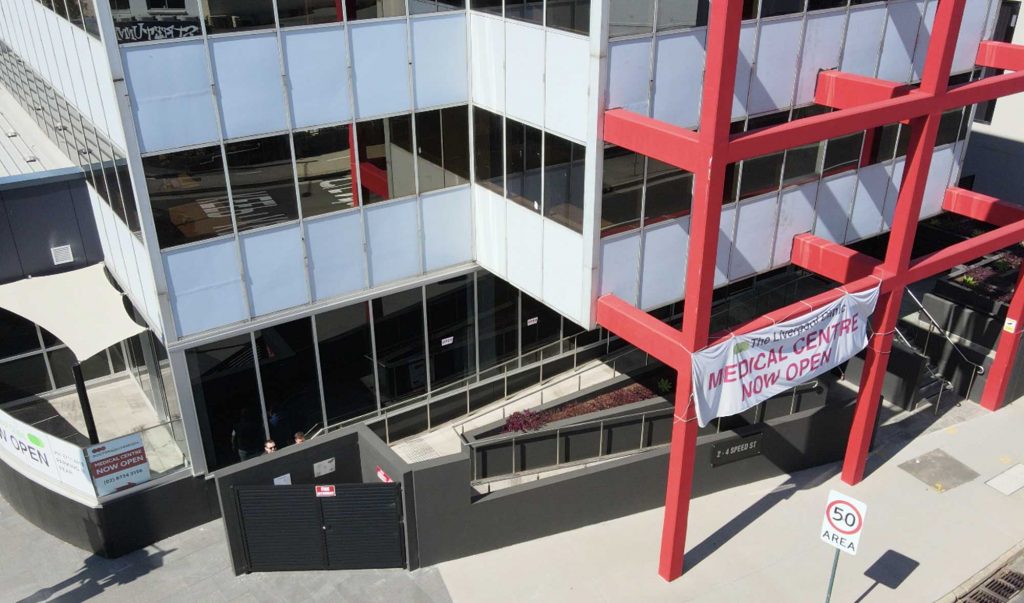 Our Clinic has a w heelchair accessible entrance to make your experience easier and more comfortable!​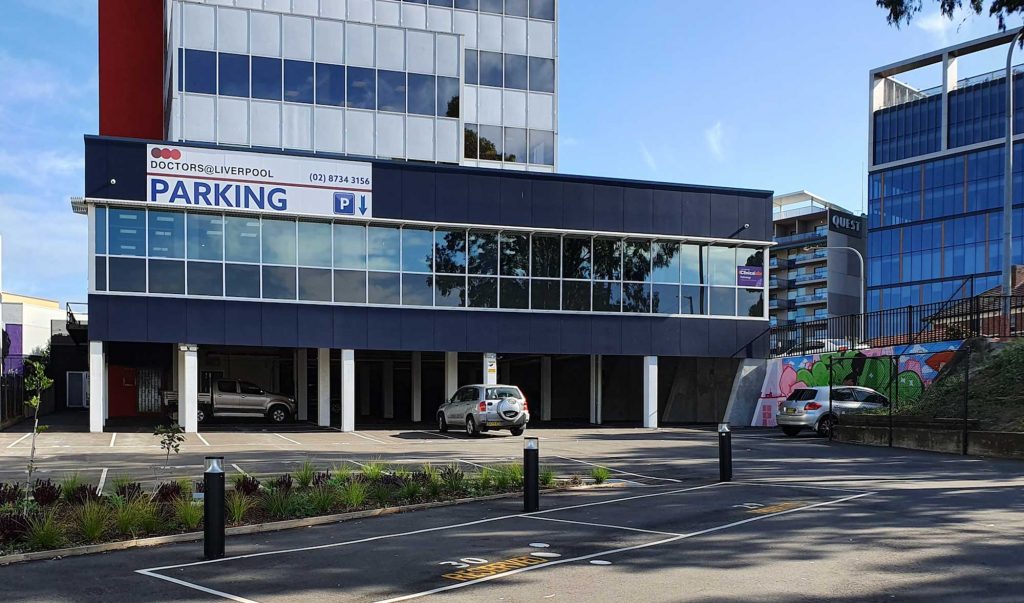 We have our own private parking dedicated to our patients, conveniently situated in the basement of the building.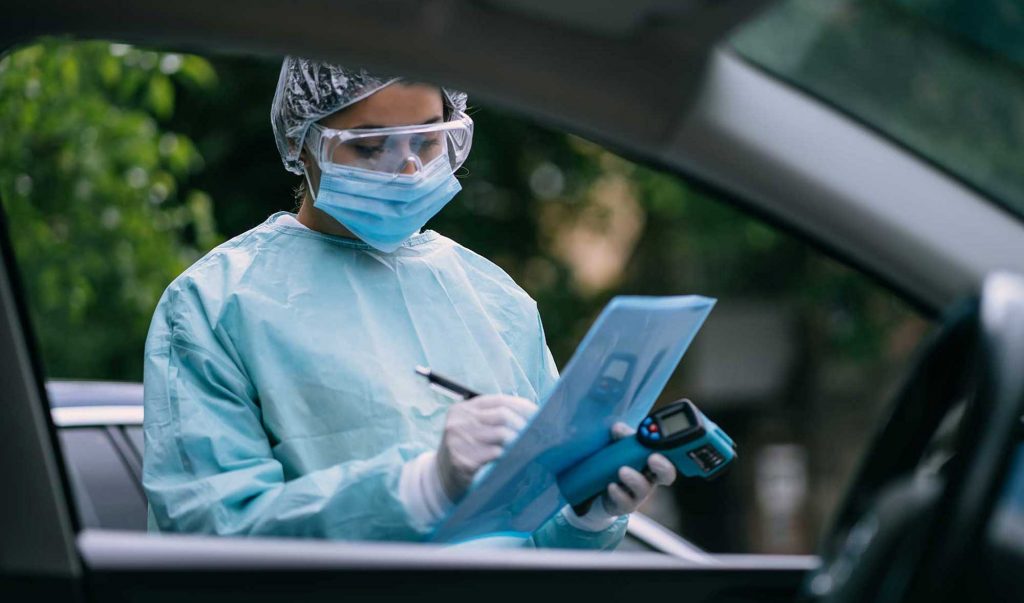 Drive-thru Covid-19 Testing
Get tested if you have COVID-19 symptoms in our drive-thru testing, and get your results as soon as possiible.
New Patient? Come visit Our Brand New Clinic
We welcome new patients at our clinic. To learn more about what we offerand read all the information related to our new patients, please click the button below to start.
Book a Certified Therapist
See Available times and book your appointment right here. It's free, fast and secure. Please ensure to read our Covid-19 Policies before you book your appointment. Click here
Psychologists Articles & Resources
Seeks to Prevent &
Treat Mental Health Problems
Choose Your Desired Psychologist Easily and Safely Online With Doctors@Liverpool.