Driven by Our Dedication to Care
We are a group established by a team of health and management professionals with a passion for providing affordable and excellent quality of healthcare services.
With advance technology and state-of-the-art facilities, we are able to offer a broad range of specialists consulting and diagnostic services. From the investigation and management of health complaints to diagnosis of acute conditions – we place your care at the centre of everything we do.
Experienced Specialists@Liverpool
A team of experts offering unparalleled care and compassion to amplify your health.
At Specialists@Liverpool, We have the Expertise and Facilities You Would Expect at a Top Medical Centre.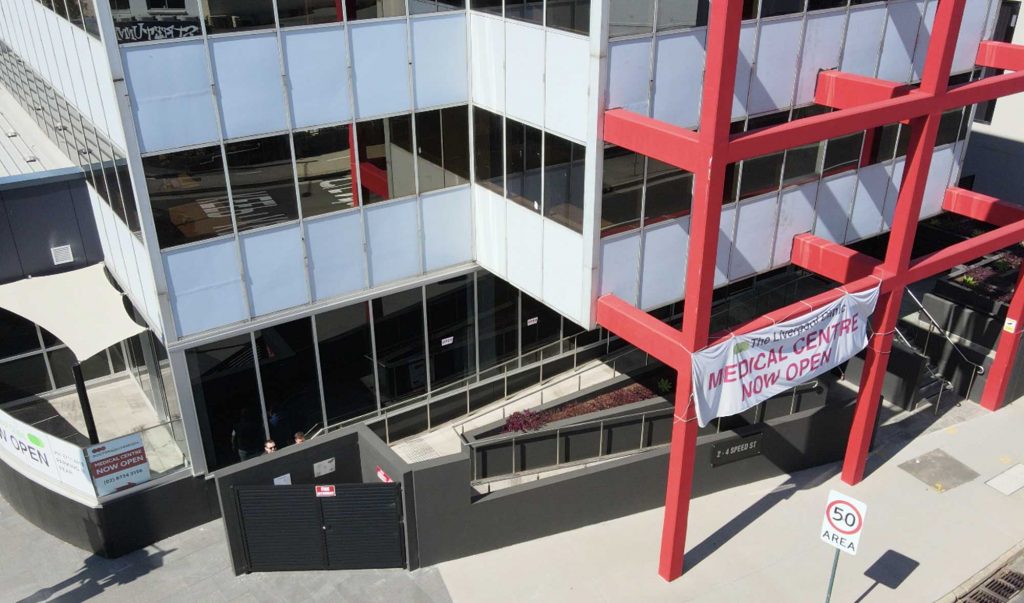 Our Clinic has a w heelchair accessible entrance to make your experience easier and more comfortable!​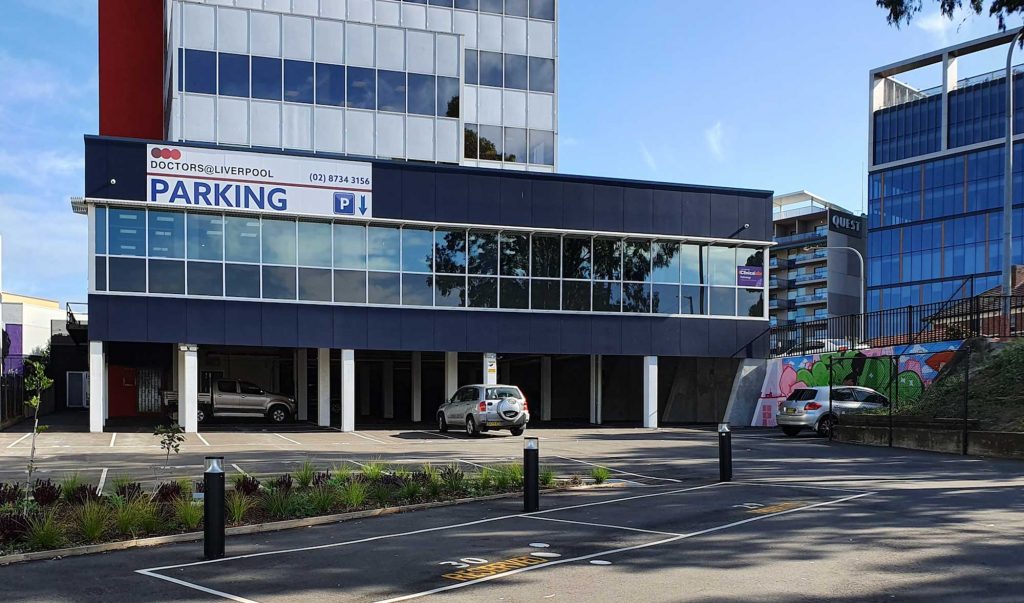 We have our own private parking dedicated to our patients, conveniently situated in the basement of the building.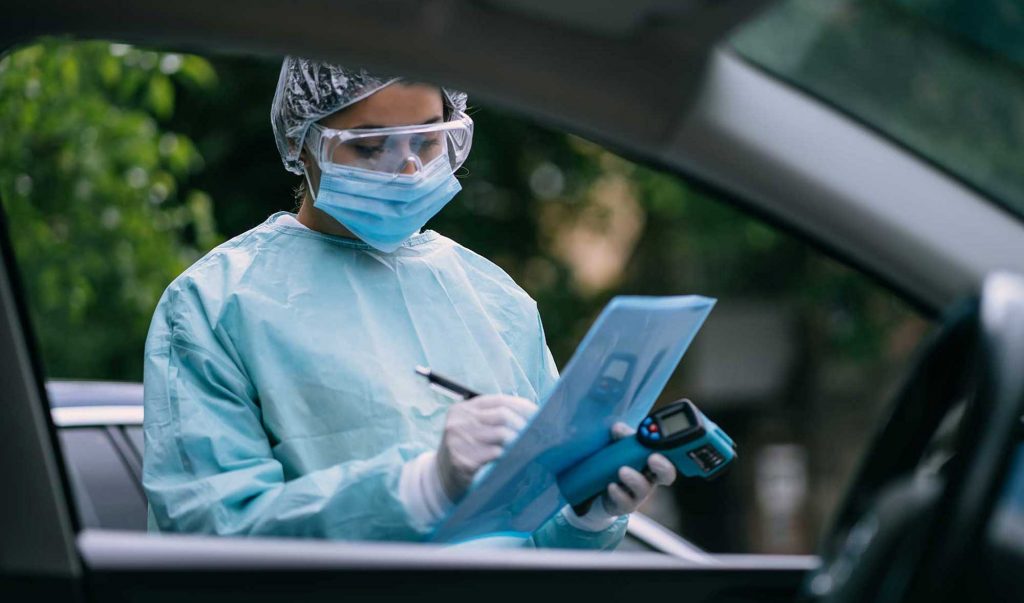 Drive-thru Covid-19 Testing
Get tested if you have COVID-19 symptoms in our drive-thru testing, and get your results as soon as possiible.
Specialists Services Include:
Book Your Specialist Easily Online!
We welcome new patients at our clinic. To learn more about what we offer and read all the information related to our new patients, please click the button below to start.
Book Your Specialist Easily Online!
See Available times and book your appointment right here. It's free, fast and secure. Please ensure to read our Covid-19 Policies before you book your appointment. Click here
Liverpool Clinic - The Perfect Destination
for Care that Brings Joy!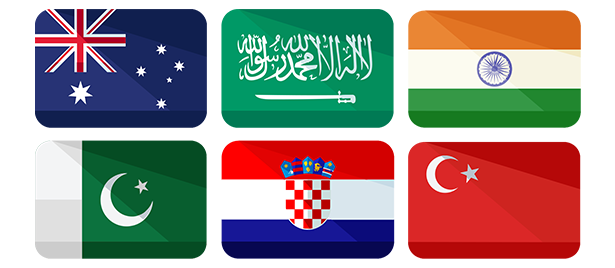 No Barriers Could Hinder Our Care
Liverpool Clinic ensures you get accurate treatment no matter what background or language you speak. Our expert practitioners have excellent linguistic skills with languages such as Turkish, Arabic, Urdu, Croatian, and more…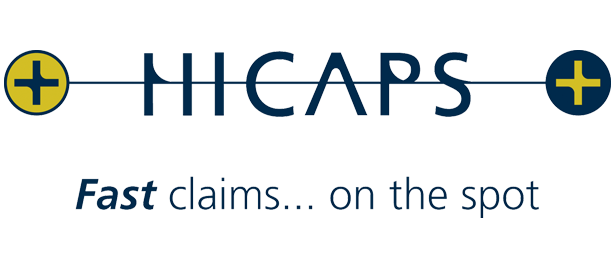 Medicare and HiCaps Available
Liverpool Clinic provides bulk billed medical services for eligible Medicare card holders. We also welcome all private health insurances especially Bupa, Medibank Private & NIB. Learn more about Insurances and billings here.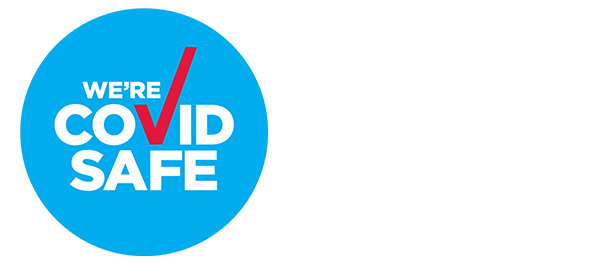 Covid-19 Safety Guidelines
Liverpool Clinic makes the entire premises Covid-free by adhering to the stringent guidelines. From masks, PPE Kits, sanitizers, and social distancing norms, we follow them all.
Specialists Articles & Resources
Choose Your Desired Specialist Easily and Safely Online With Specialists@Liverpool.