What we're doing to keep you safe
We want to assure you we're going beyond industry cleanliness and safety standards to introduce the most rigorous COVID-SAFE Care protocols currently available. To protect the health of all our patients, we've introduced a variety of appropriate measures tailored to each setting.
We've implemented rigorous COVID-SAFE cleaning measures, including frequent deep cleaning, disinfection of high-touch areas and sterilization of all exam rooms and equipment following each patient visit.
All patients, visitors and staff are required to wear masks. Patients who don't have their own will be provided one. Hand sanitizing dispensers are available to ensure good hand hygiene.
As patients, visitors and employees enter the building, they will be required to undergo a no-contact temperature check and screening for other symptoms and possible COVID-19 exposure.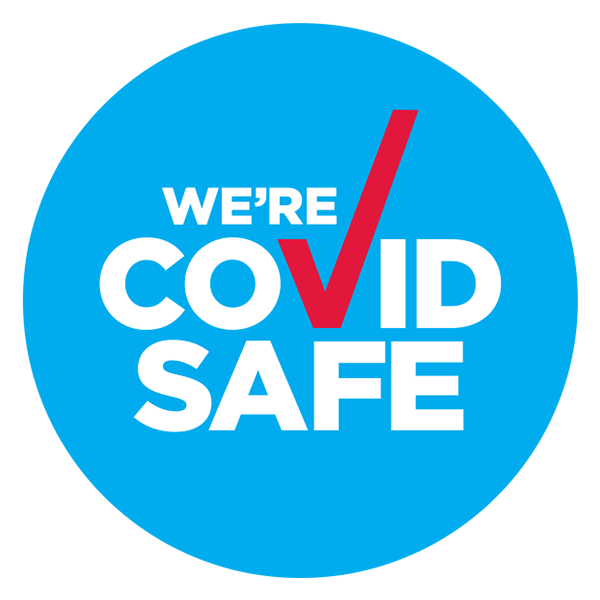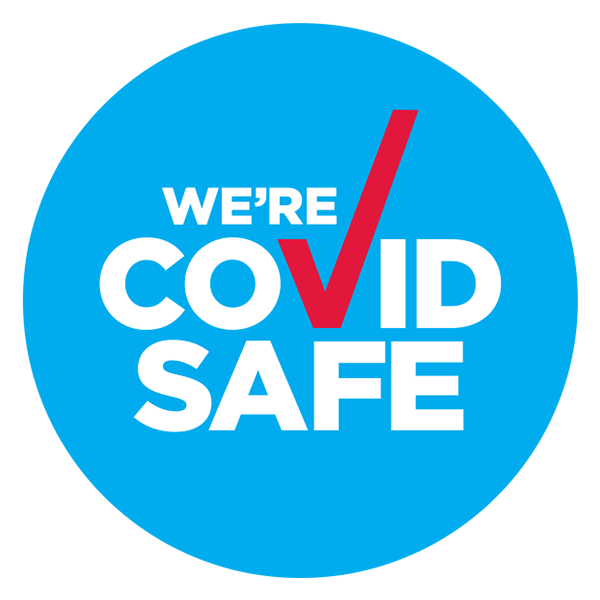 Protecting Yourself from Coronavirus (COVID-19)
The steps to protect yourself from coronavirus (COVID-19) are generally the same as those for the flu:
Wash your hands frequently with soap and water for at least 20 seconds, or with an alcohol-based hand sanitizer if soap and water are not available
Avoid close contact with sick people
Cover your cough or sneeze with a tissue or your elbow
Clean and disinfect frequently touched objects and surfaces using a household cleaning spray or wipe.
Cover your mouth and nose with a cloth face cover when around others. You could spread COVID-19 to others even if you do not feel sick.
COVID-19 FAQs & Resources
Book Your COVID-19
Testing Today
It's easy to use our service. Available 7 days per week, Just click the button below to begin.