Services and Dental Treatment Available
Dentists and Dentures at Liverpool is a modern state of the art dental practice. With our highly qualified team of General Dentists, Specialist Dentists and Allied Dental professionals we aim at taking care of all your dental needs under one roof, providing best possible treatment with high regard for patient care and customer satisfaction. Our mission is to make quality dental care more affordable thus we offer interest free payment plans as well. To know more please contact our friendly team or come and see us.
Dentists & Dentures Expert Care
A team of experts offering unparalleled care and compassion to amplify your health.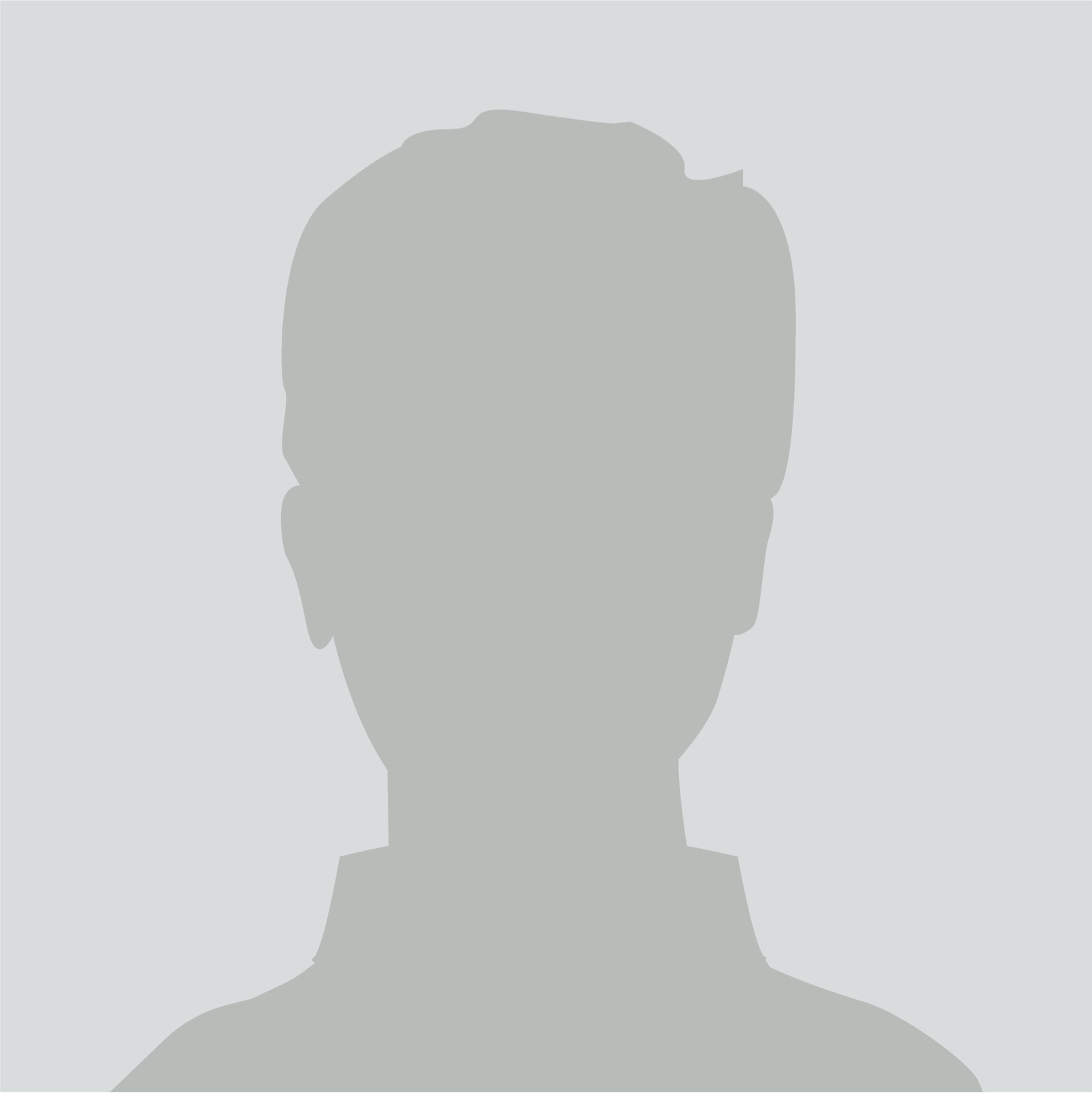 Mr. Muhammad Michael Abdul Sater
Prosthetists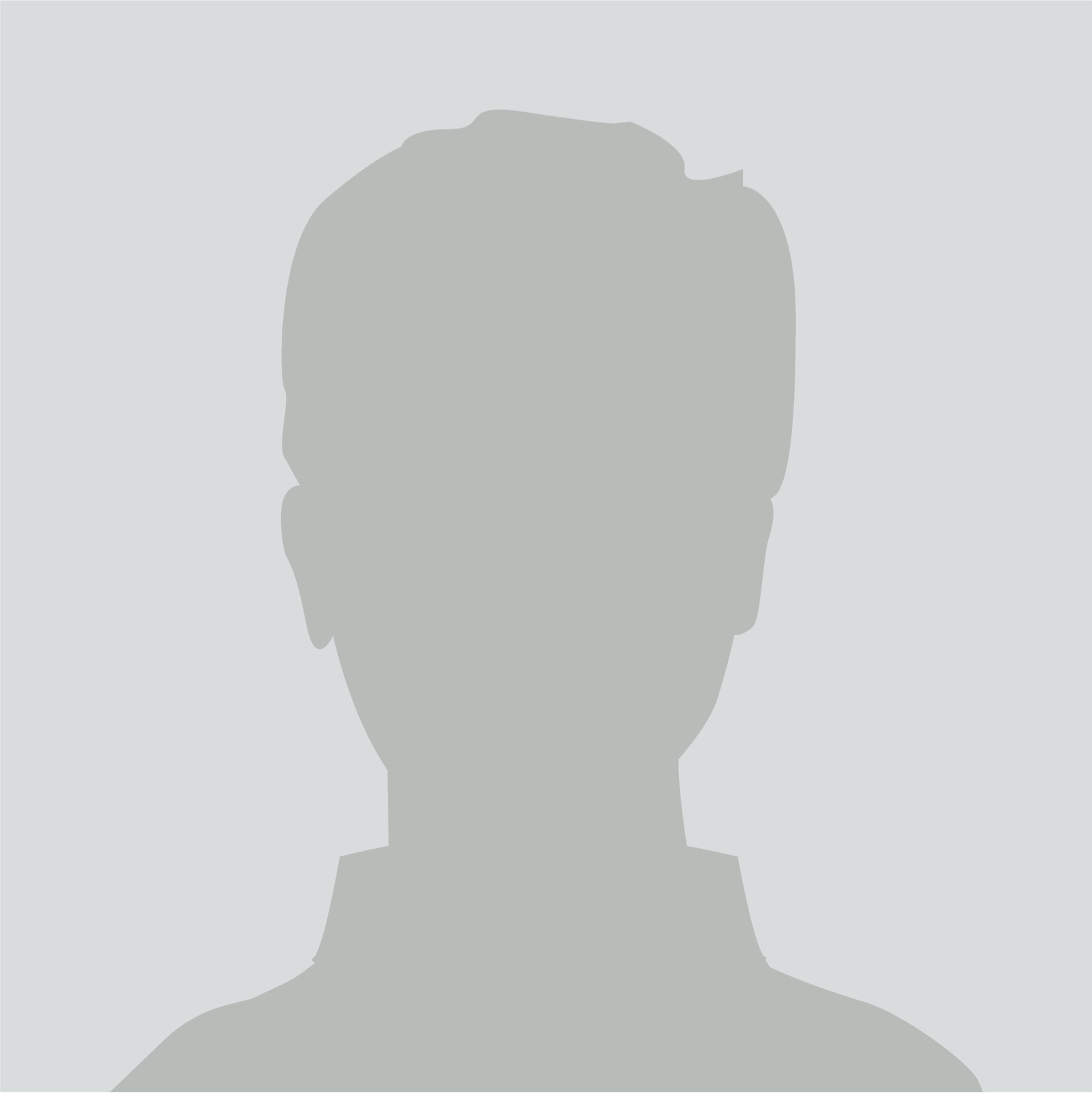 Dr. A.S Manku
Specialist Orthodontist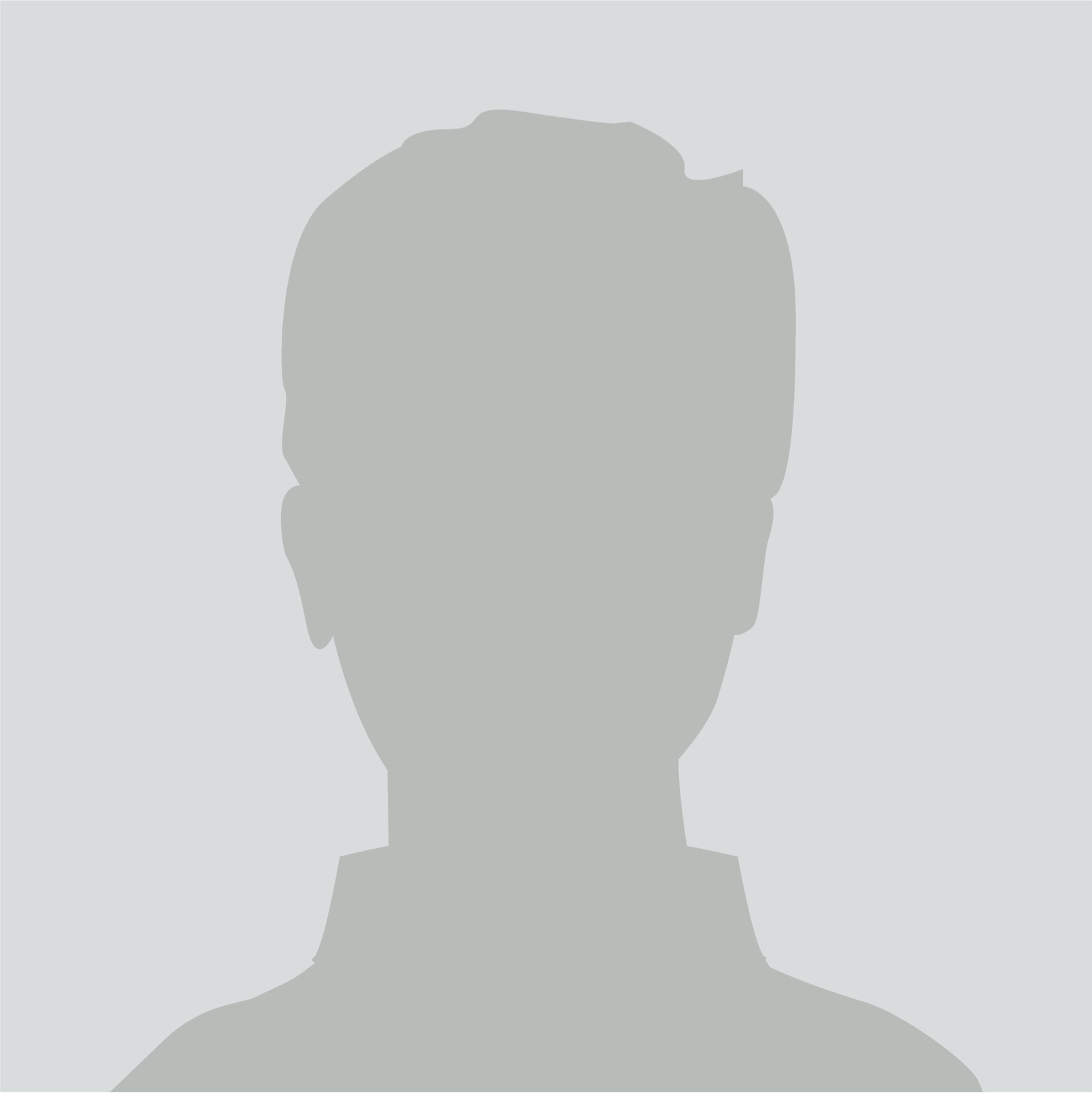 Dr. Mohammad Ridha
General Dentist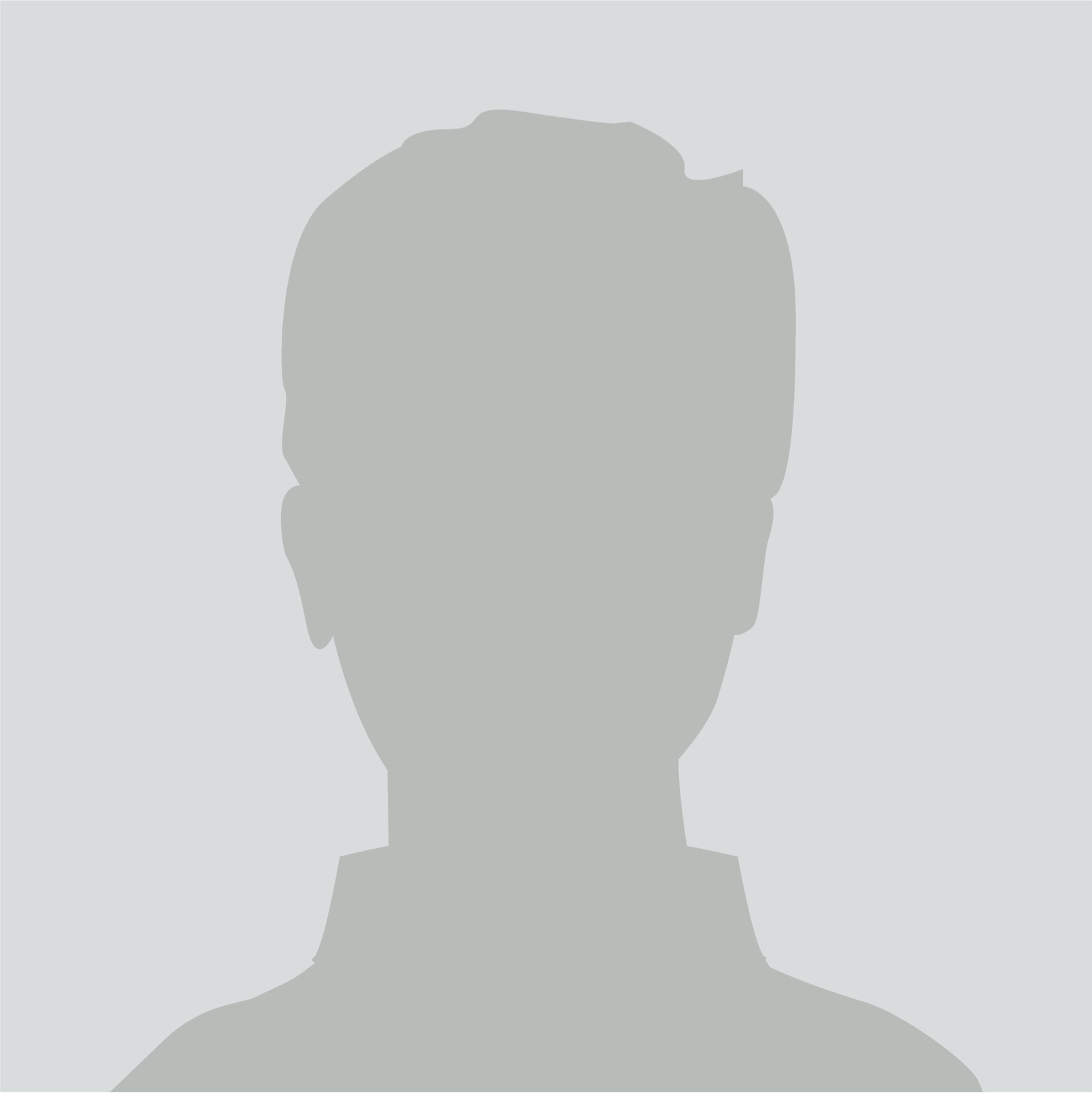 Mr. Terry Delavarias
Prosthetists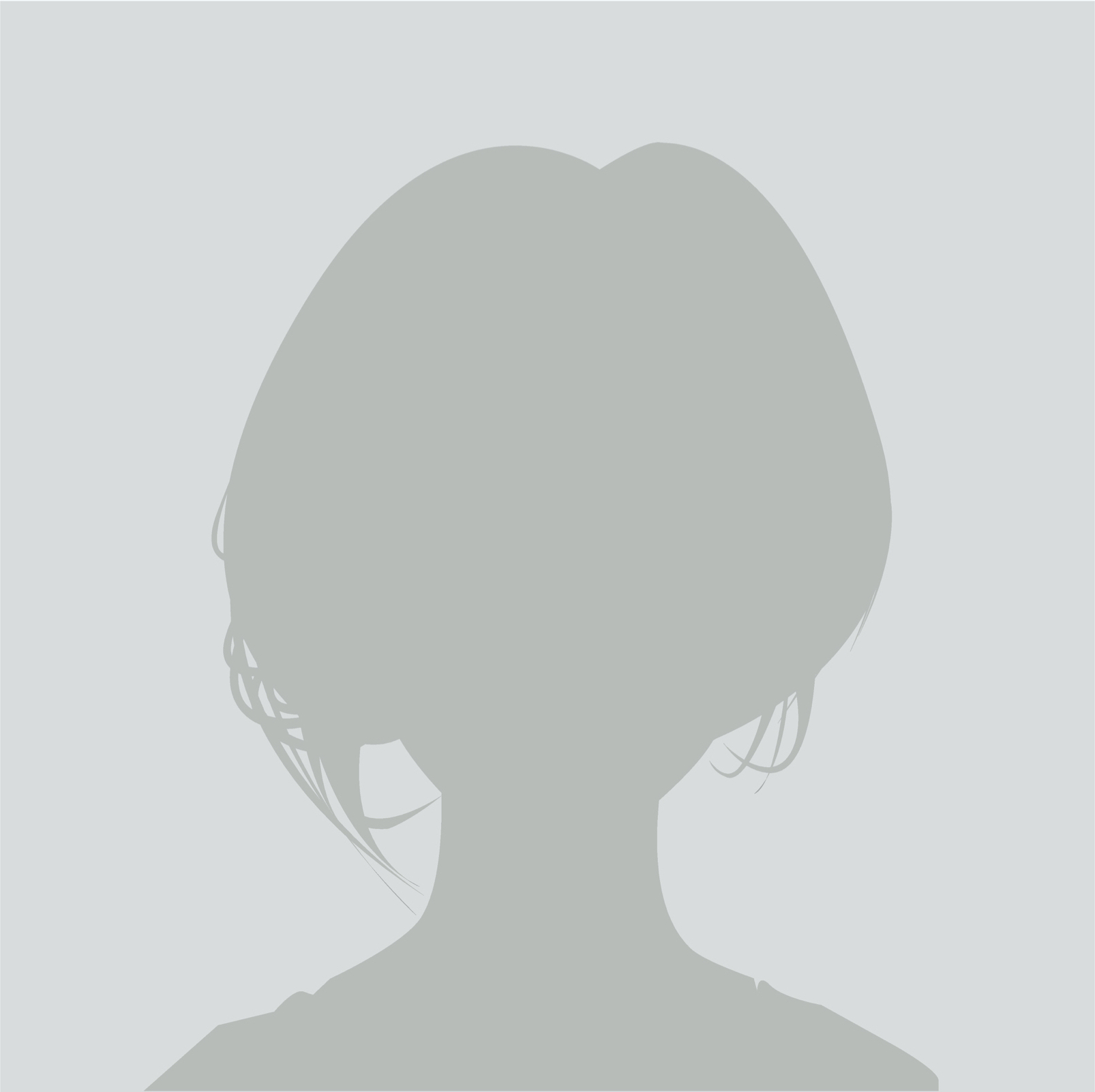 Dr. Namrata Ohol
General Dentist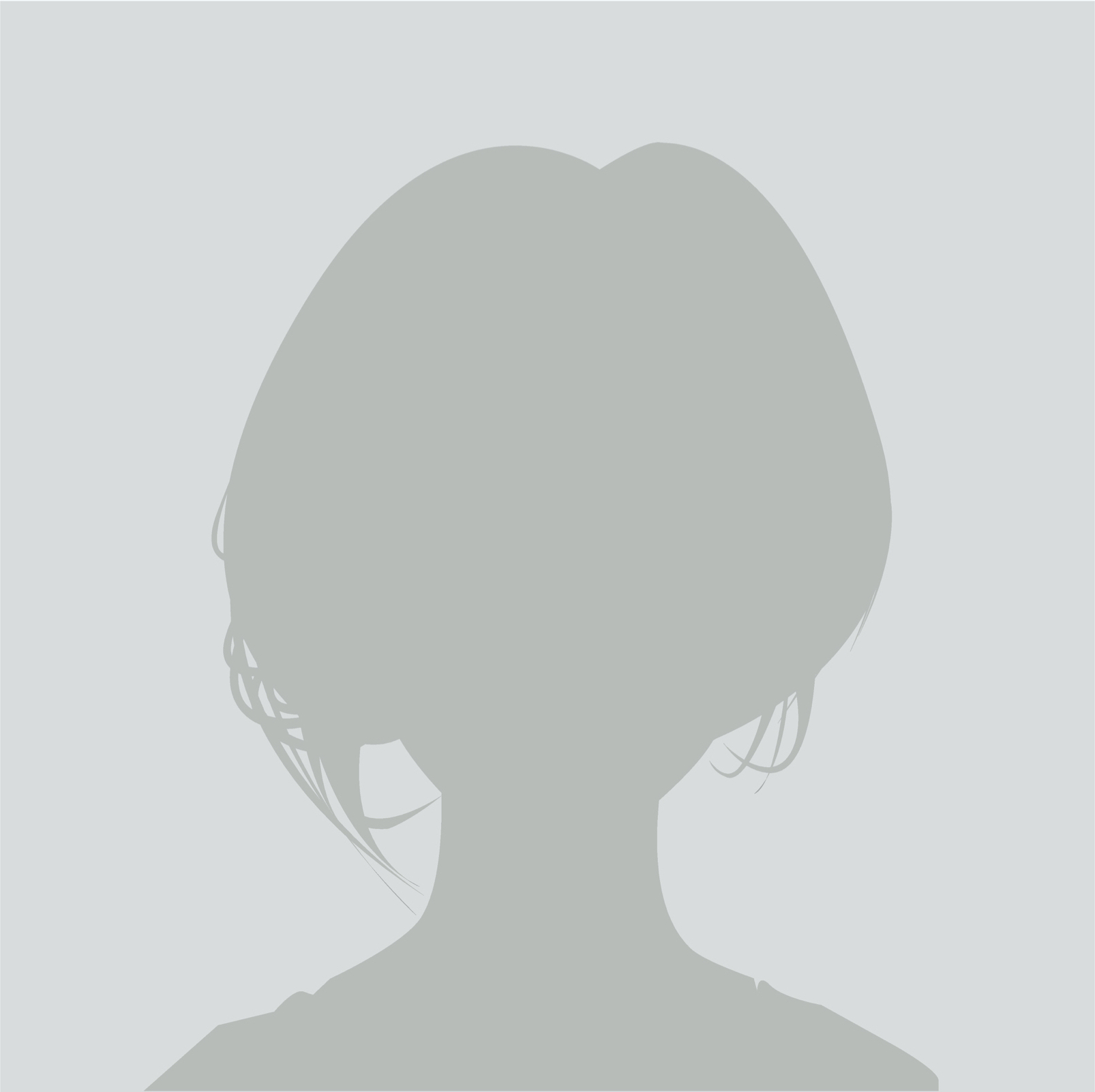 Dr. Amina Qammar (RCSEd)
Managing Director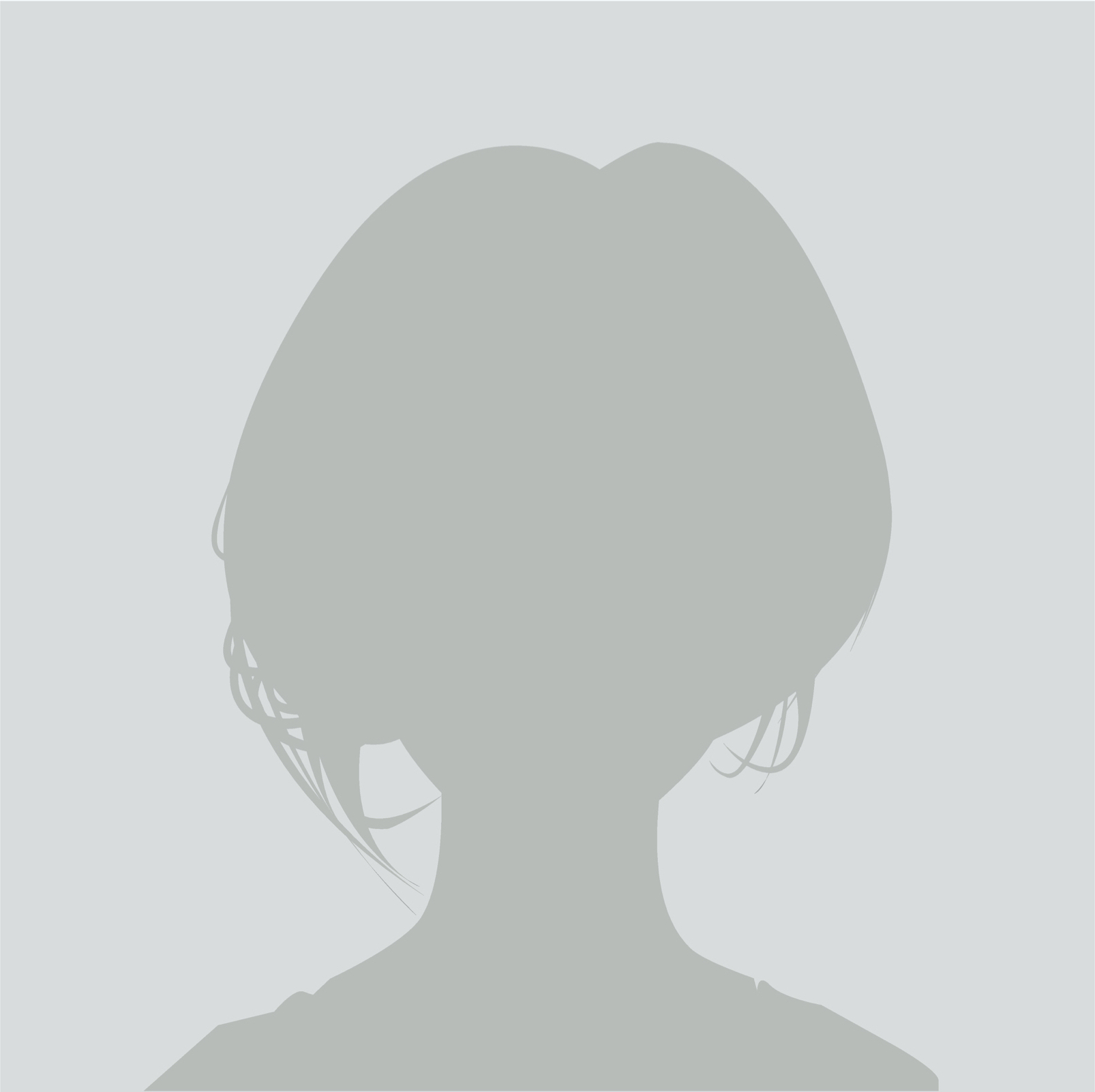 Miss Kathlyn Guzman
Hygienist
At Liverpool Clinic, We have the Expertise and Facilities You Would Expect at a Top Medical Centre.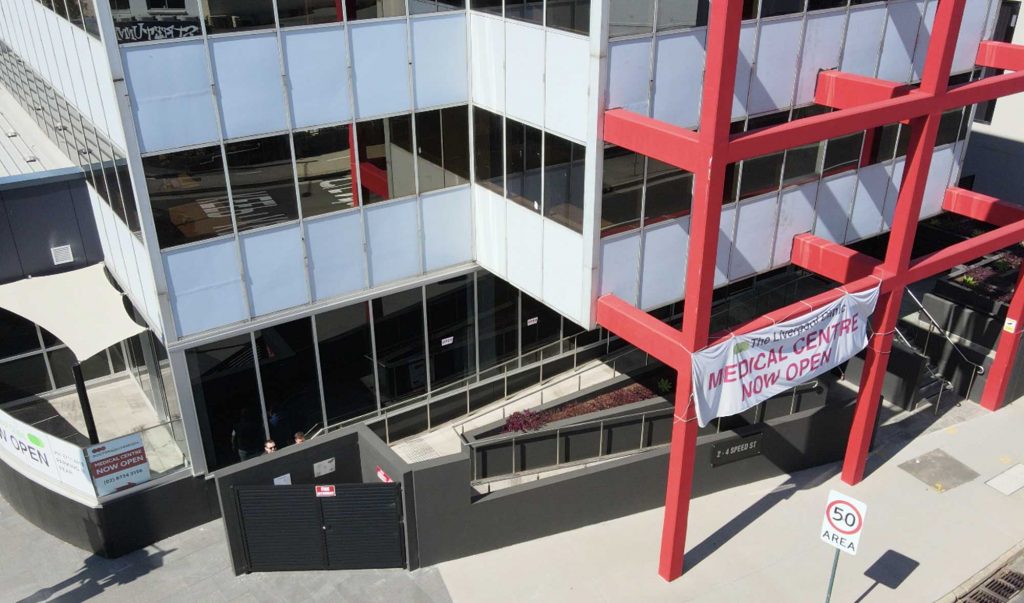 Our Clinic has a w heelchair accessible entrance to make your experience easier and more comfortable!​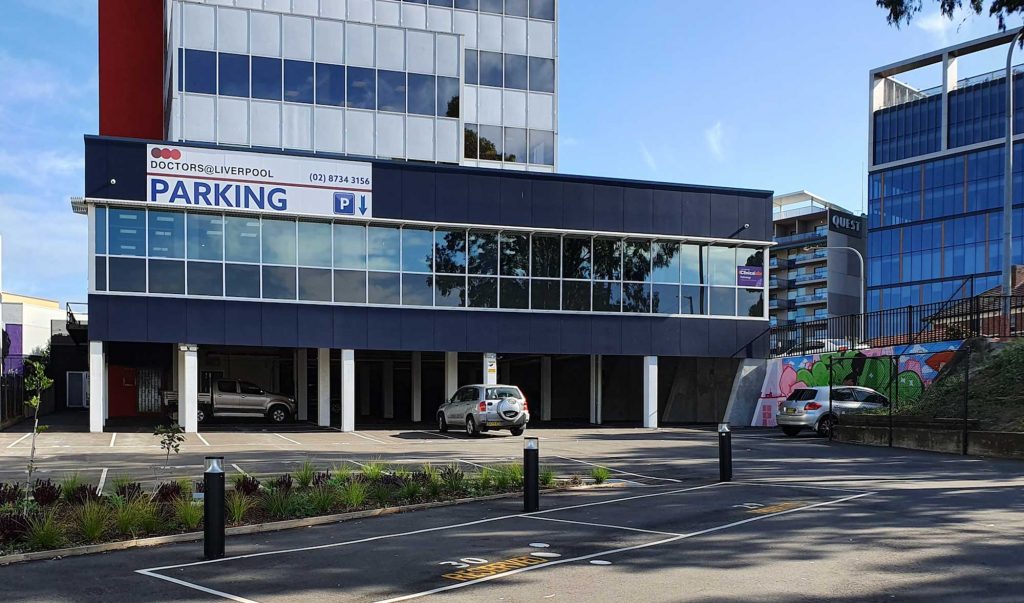 We have our own private parking dedicated to our patients, conveniently situated in the basement of the building.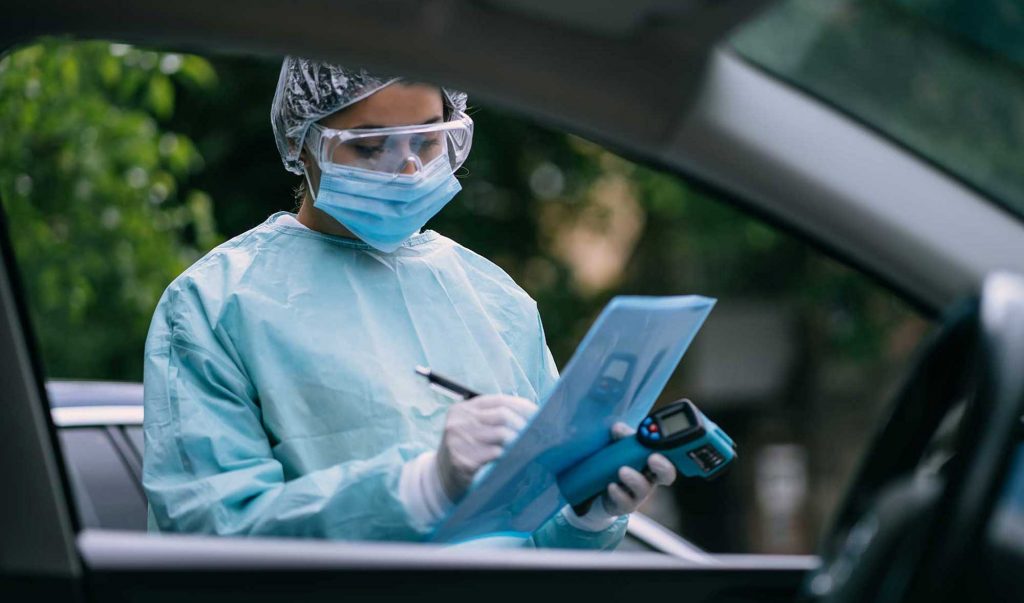 Drive-thru Covid-19 Testing
Get tested if you have COVID-19 symptoms in our drive-thru testing, and get your results as soon as possiible.
New Patient? Come visit Our Brand New Clinic
We welcome new patients at our clinic. To learn more about what we offerand read all the information related to our new patients, please click the button below to start.
Convenient healthcare for everyone.
See Available times and book your appointment right here. It's free, fast and secure. Please ensure to read our Covid-19 Policies before you book your appointment. Click here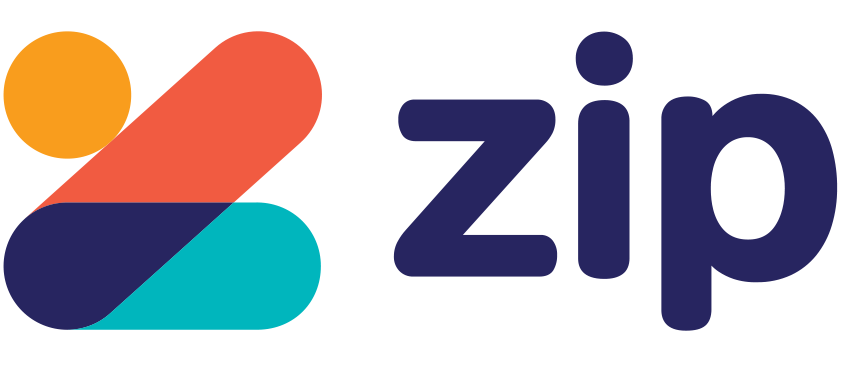 Zip – Own it Now, Pay Later
We've partnered with Zip to make treatment more accessible.
Choose Your Desired Practitioner Easily and Safely Online With Doctors@Liverpool.