We Welcome New Patients to Doctors@Liverpool
We are a new team of doctors specialising in patient-focused medicine – We put your needs first. Our practice is working towards AGPAL accreditation so you can be sure that we meet the extensive standards for general practices. We are open 7 days a week and offer high quality, comprehensive healthcare to all our community groups.
For new patients, our standard procedure is an initial 30 minute consultation. Otherwise, our appointments are typically 15 minutes long. We offer longer appointments for special procedures, complex care and multiple issues.
If you think you may need a longer appointment, please inform our receptionists.
List of Services we Provide
Family Medicine
Men's Health
Indigenous Australians Health
Chronic Disease Management
Health Assessments
Women's Health
Children's Health
Minor On-Site Procedures
Child & Adult Immunisations
Work Cover
Physiotherapy
Diabetes Education
Podiatrist
Pathology
Psychology
Liverpool Clinic's Expert Care
A team of experts offering unparalleled care and compassion to amplify your health.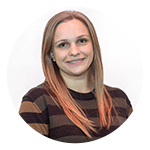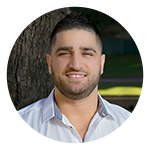 Billel Rababi
Psychologist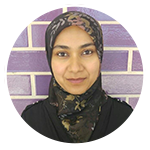 Nafisa Choudhury
Psychologist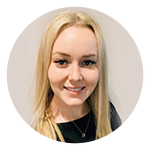 Breanna Georgidis
Psychologist
What do you need for your first appointment
Please remember to:
Bring your valid Medicare | DVA | Health Concession / Seniors Card
Bring a list of any medications you are taking
Arrive 10 minutes prior to your appointment to fill out the necessary paperwork.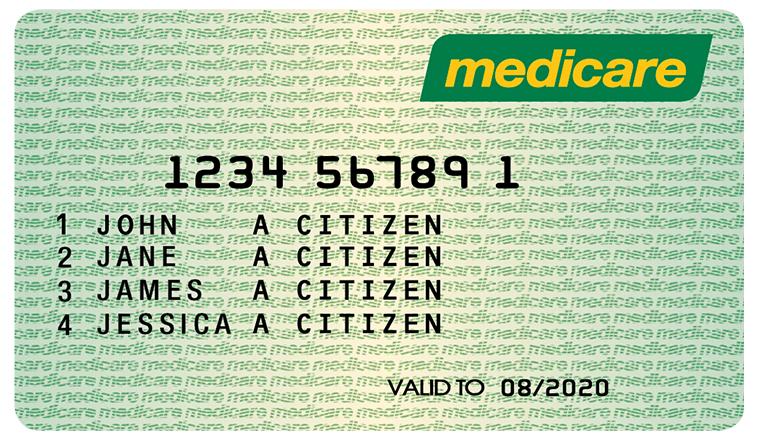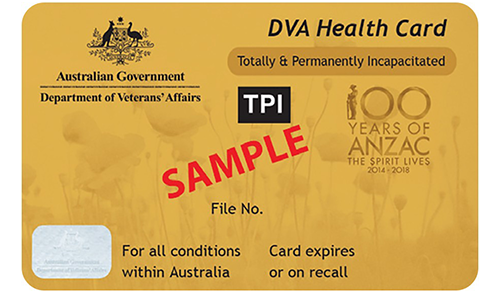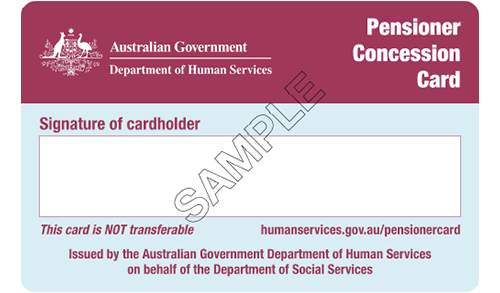 Example of Concession Card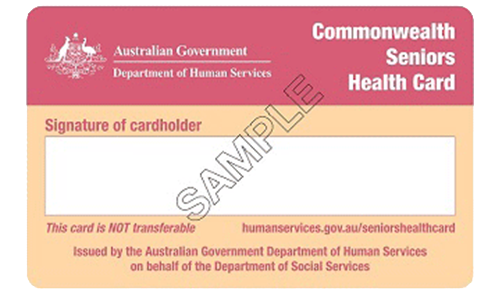 The majority of our Standard GP consultations are bulk-billed for patients who hold a valid Medicare, DVA or Health Concession / Seniors Card.
The following consultation types incur a fee including:
Pre-employment Medicals
Heavy Vehicle Licences.
Skin Cancer Procedures
Cosmetic Injectables
Please check with reception regarding consultations that may incur a fee.
We wish you all a Safe and Happy Easter.
Good Friday 2nd April 10AM – 2PM
Easter Saturday 3rd April 10AM – 2PM
Easter Sunday 4th April 10AM – 2PM
Easter Monday 5th April 10AM – 2PM
Move Your Health Care To Us
New Patients Transfer Application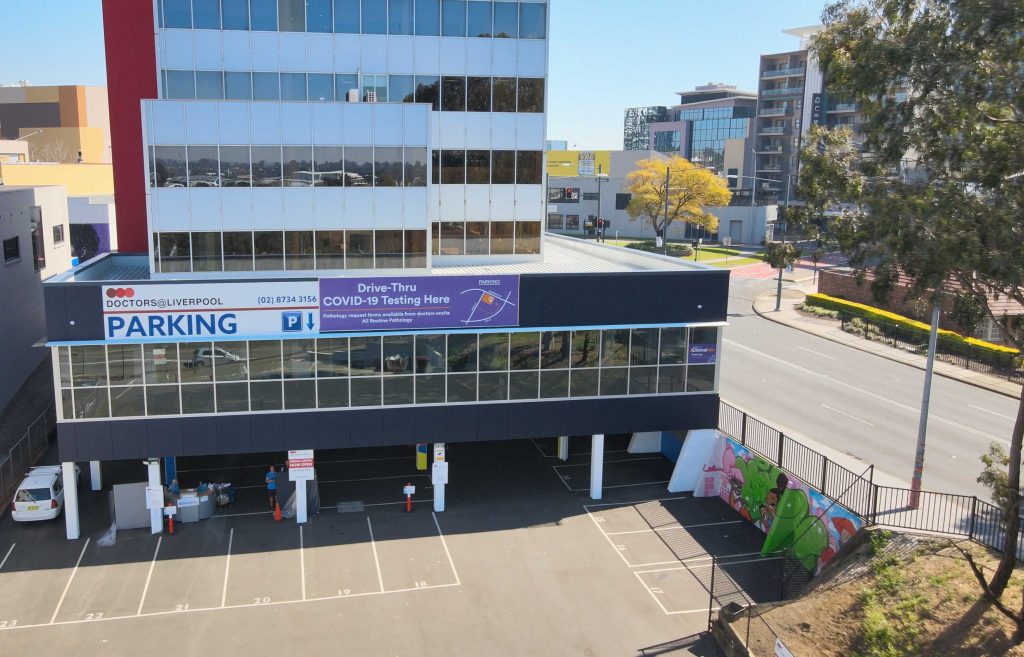 Free Parking for Patients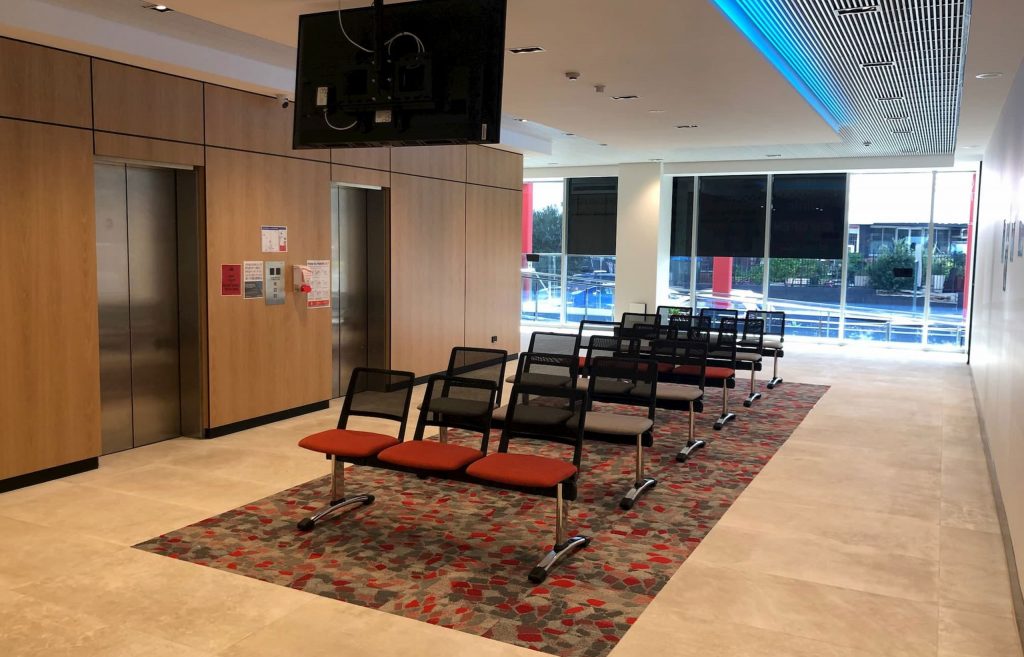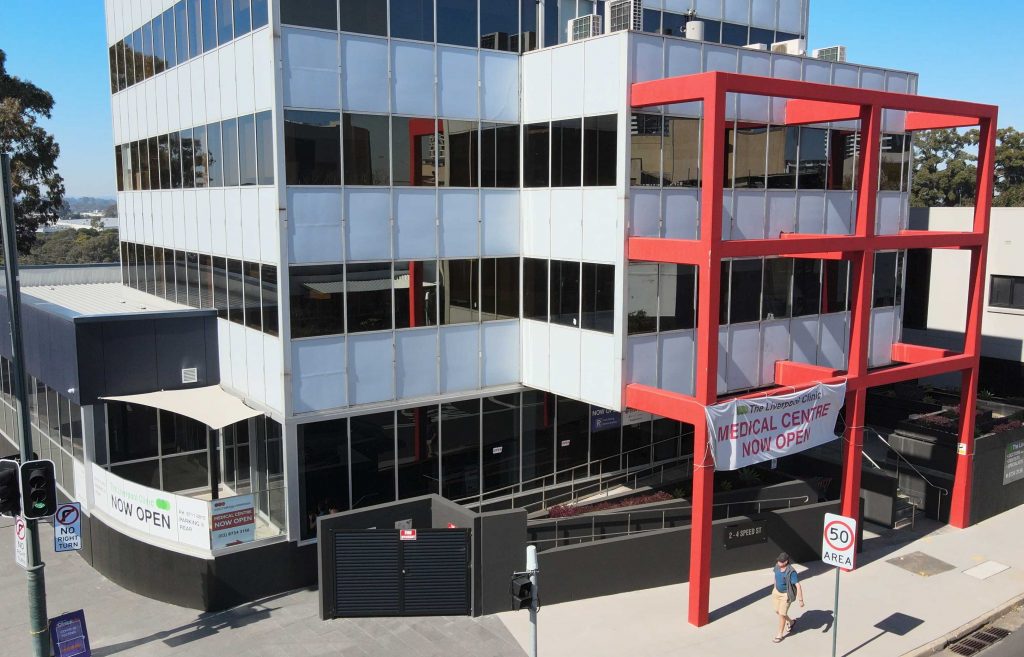 We're Located in the Heart of Liverpool
We're Open 7 Days a Week!
Address: 2-4 Speed St, Liverpool NSW 2170
We have our own private parking dedicated to our patients.
Mon – Fri / 9:00am – 5:00pm
Sat – Sun / 10:00am – 3:00pm
info@liverpoolclinic.com.au
P: (02) 8734 3156
F: (02) 8711 8819
Choose Your Desired Practitioner Easily and Safely Online With Doctors@Liverpool.