Meet Our GPs & Specialists
You, our patients, are our top priority. Our physicians, specialists and support staff are caring, experienced and highly trained in their fields. They are committed to excellence – and more importantly, they are committed to you.
Doctors@Liverpool's Expert Care
A team of experts offering unparalleled care and compassion to amplify your health.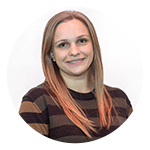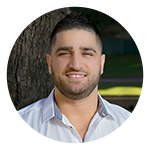 Billel Rababi
Psychologist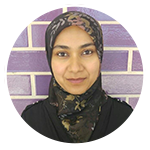 Nafisa Choudhury
Psychologist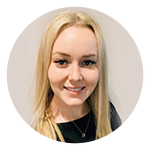 Breanna Georgidis
Psychologist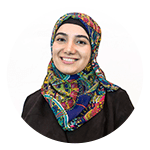 Hawra Al Zargani
Psychologist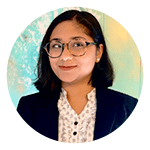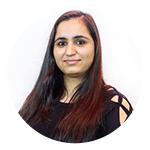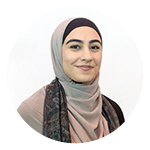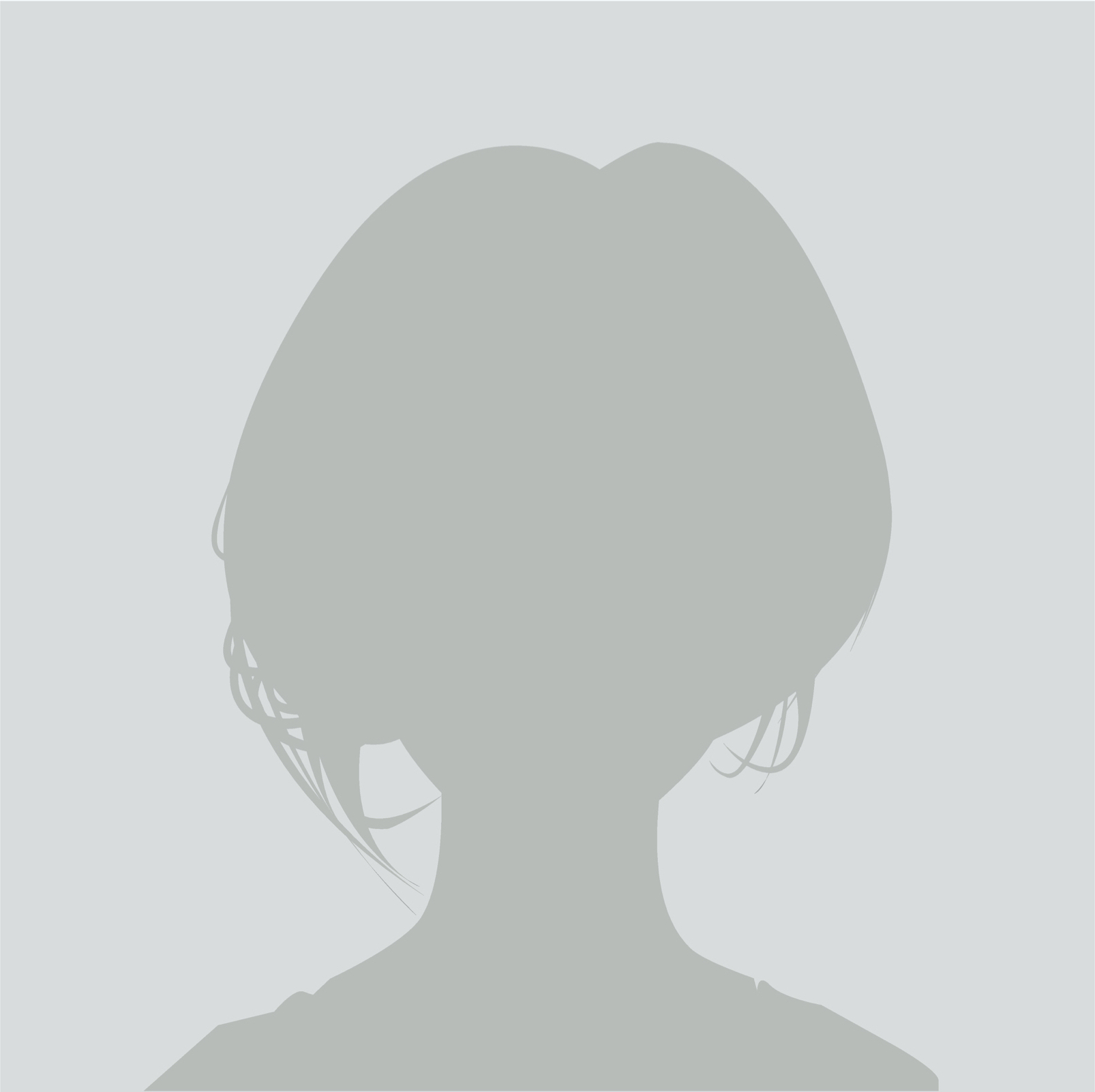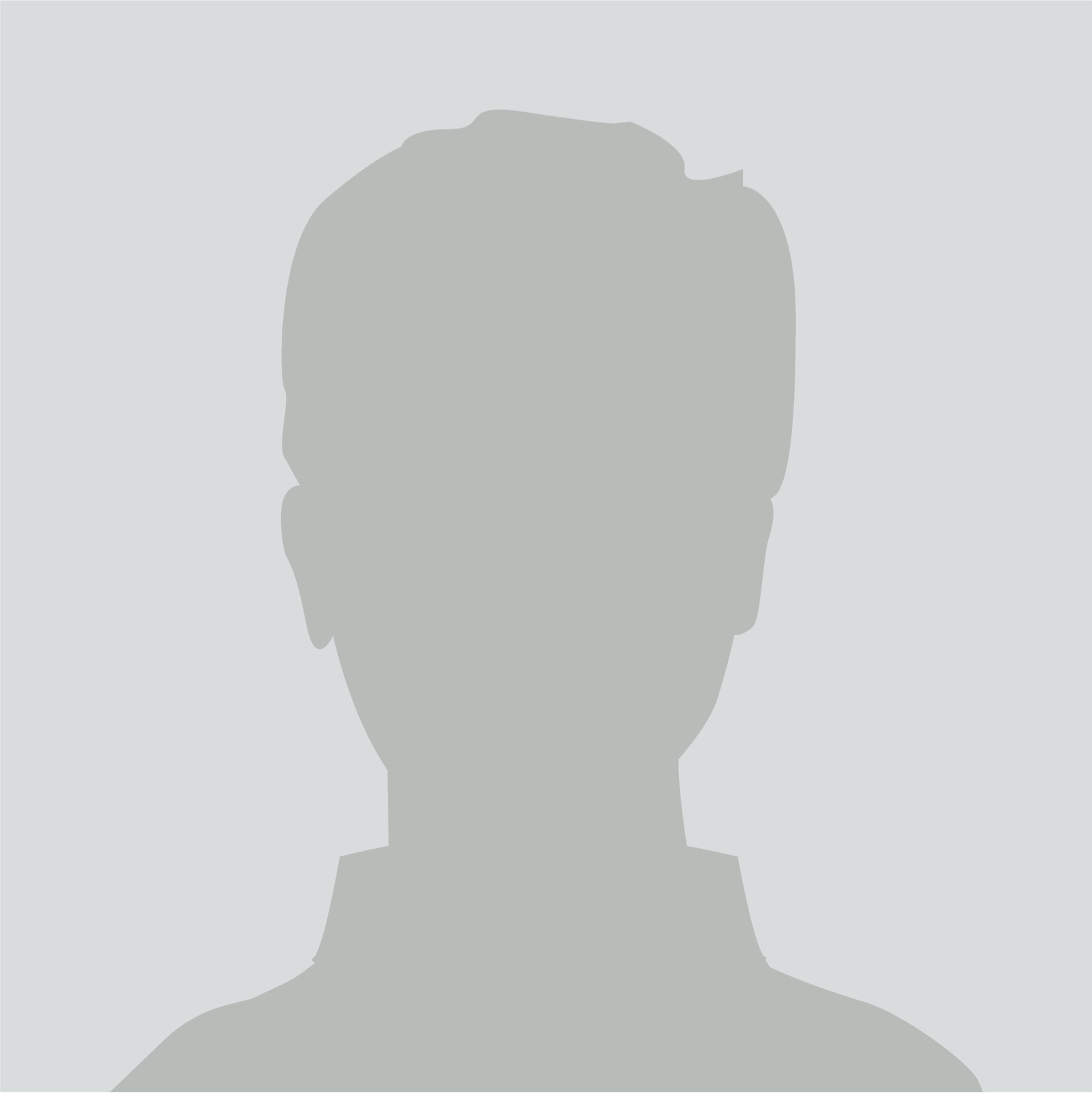 Mr. Muhammad Michael Abdul Sater
Prosthetists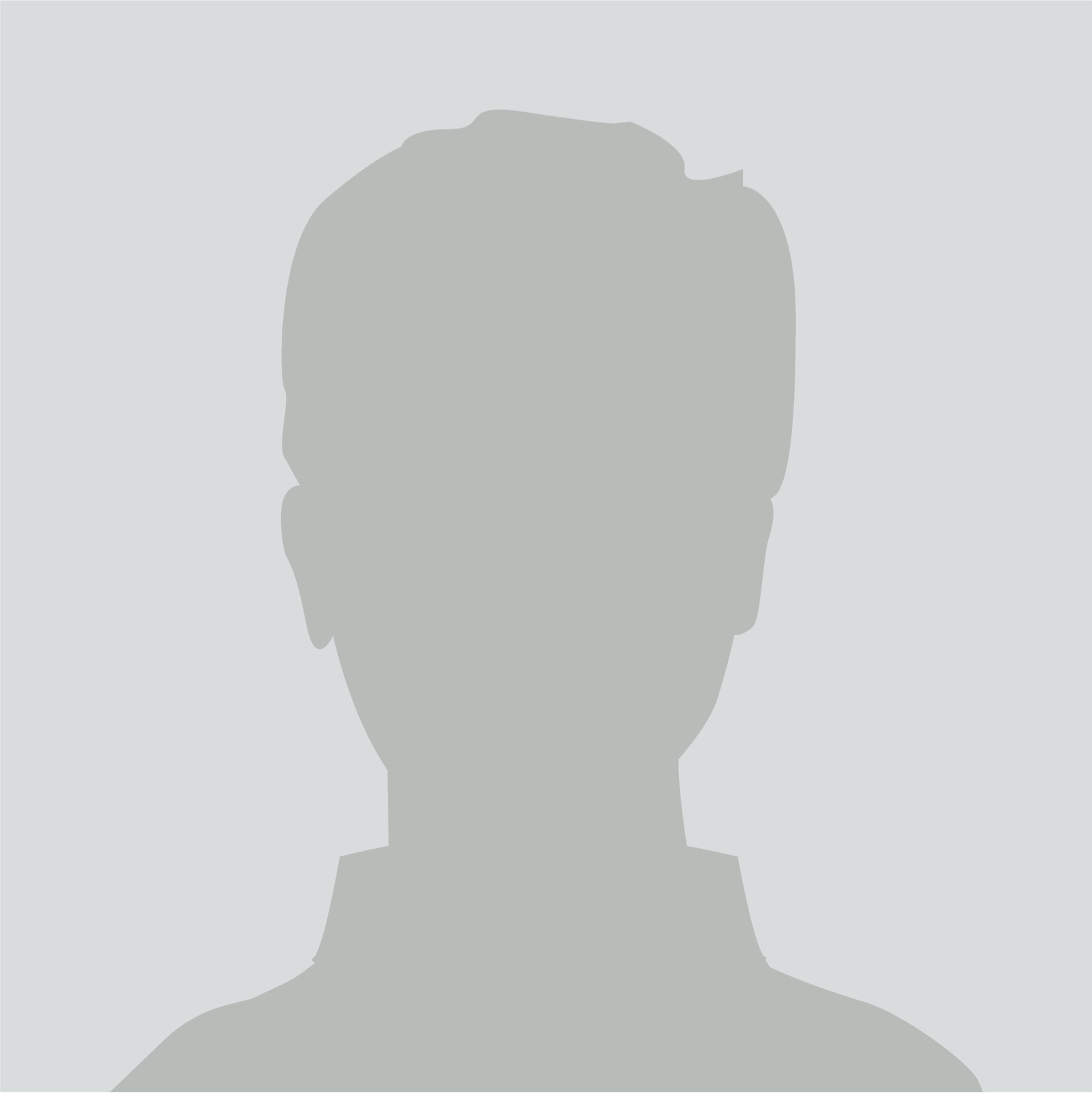 Dr. A.S Manku
Specialist Orthodontist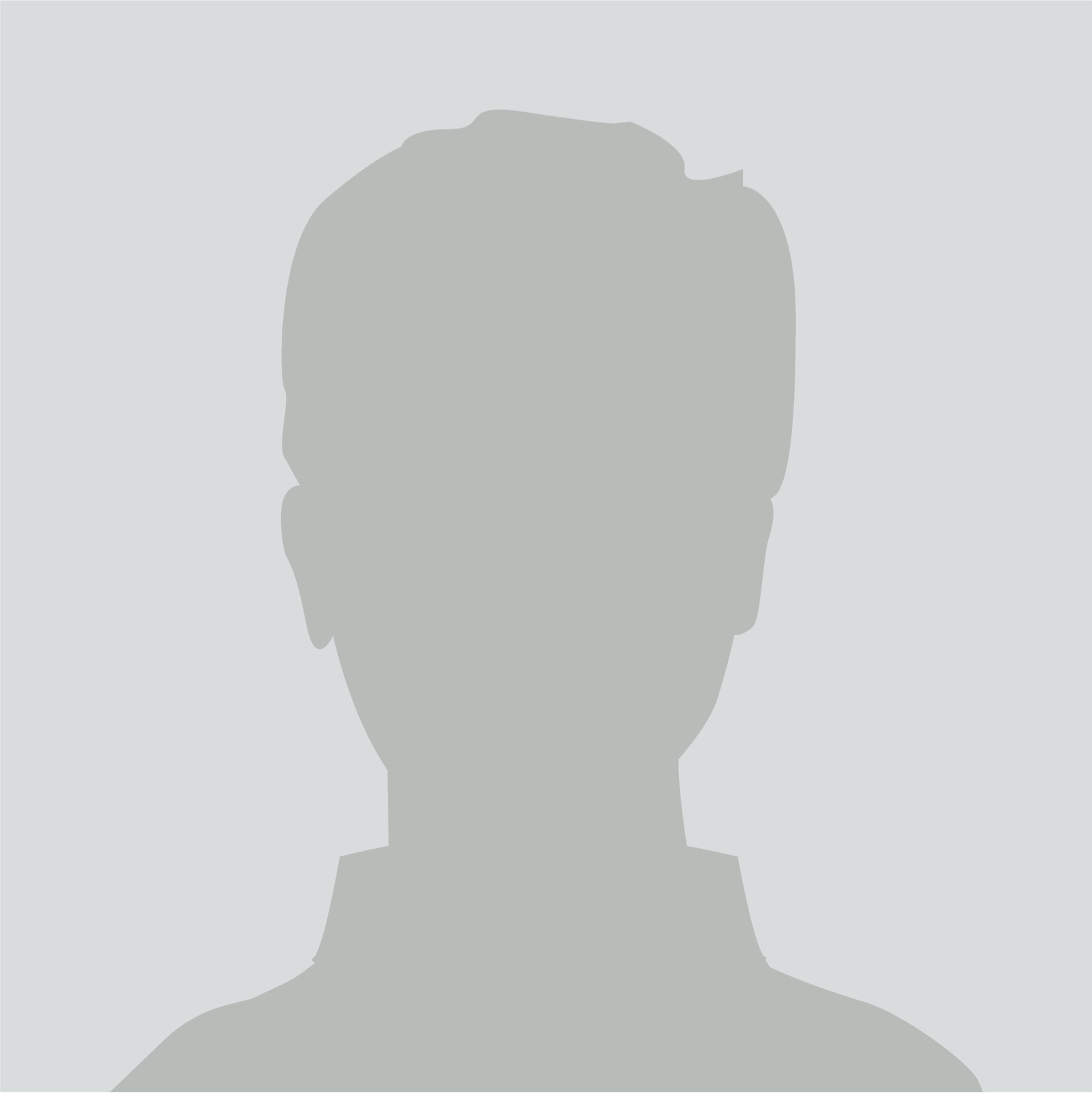 Dr. Mohammad Ridha
General Dentist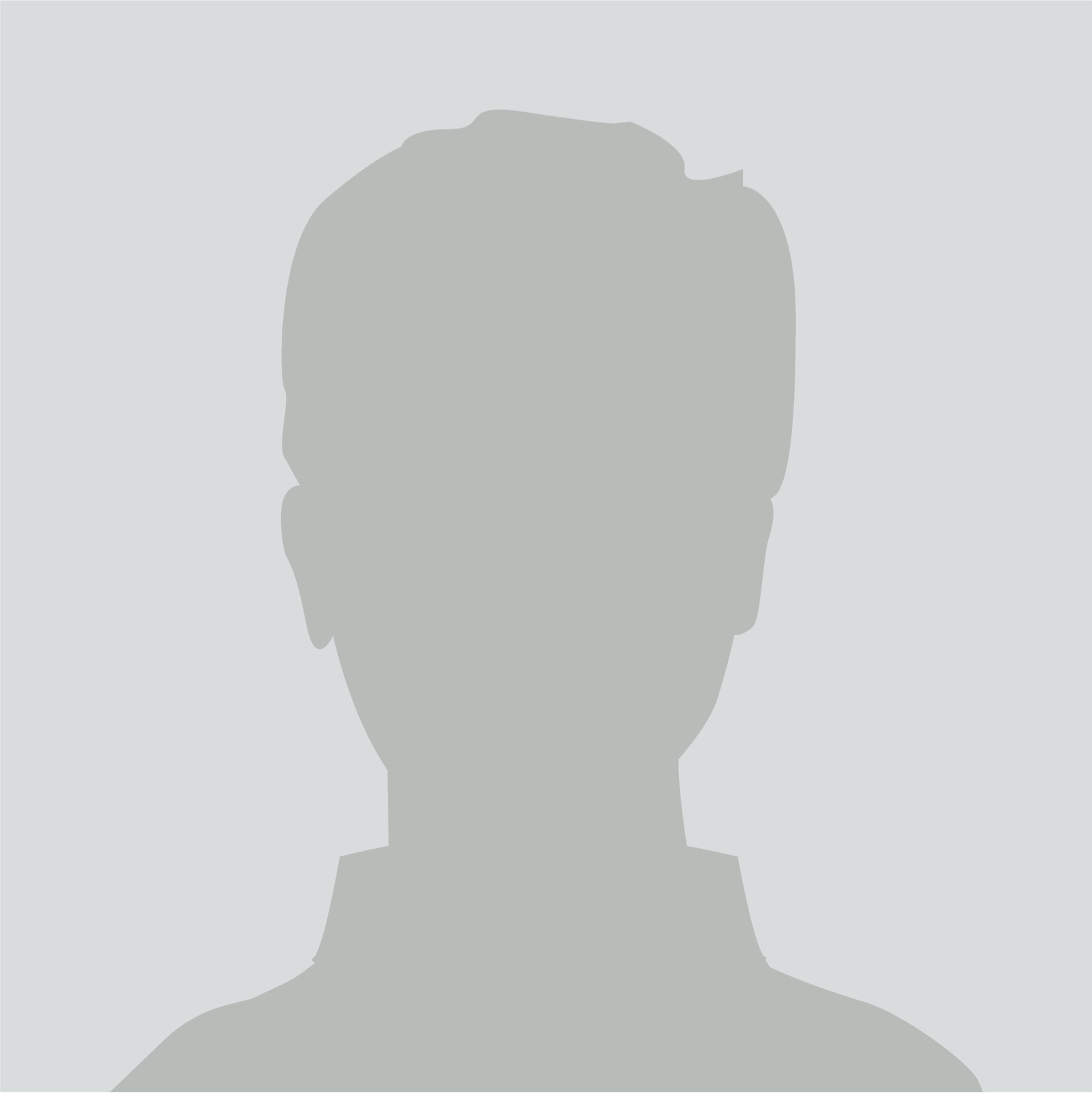 Mr. Terry Delavarias
Prosthetists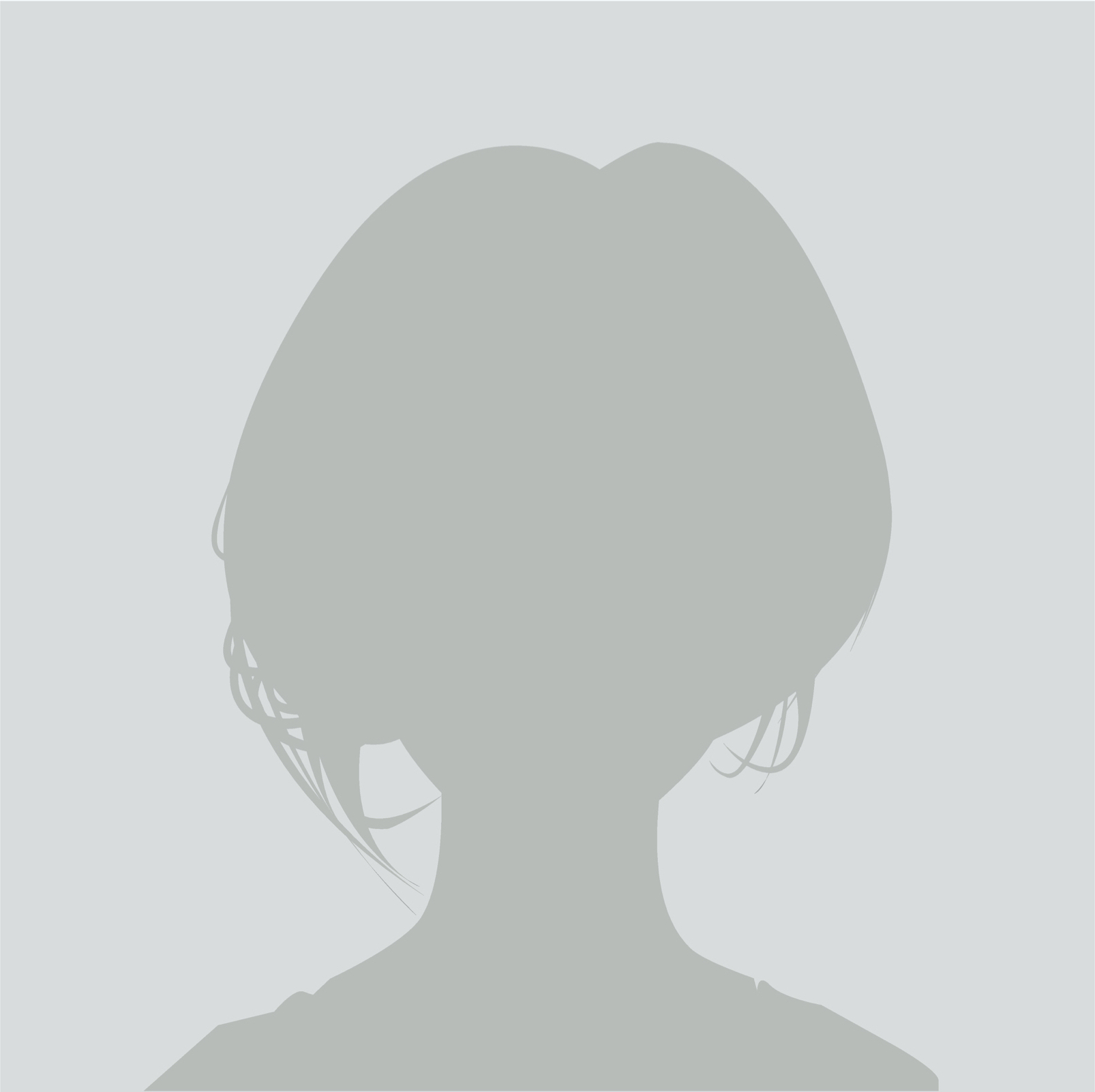 Dr. Namrata Ohol
General Dentist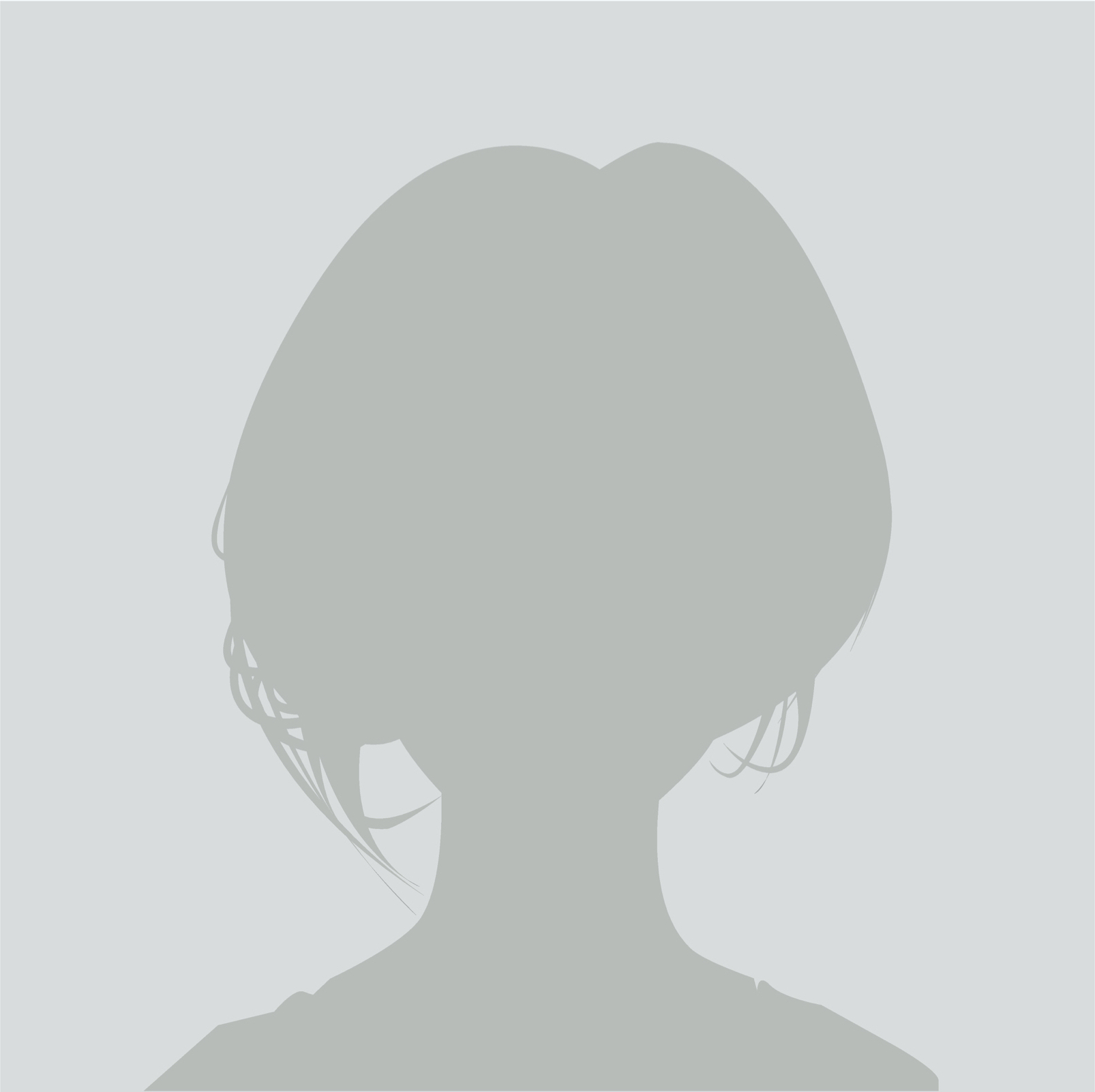 Dr. Amina Qammar (RCSEd)
Managing Director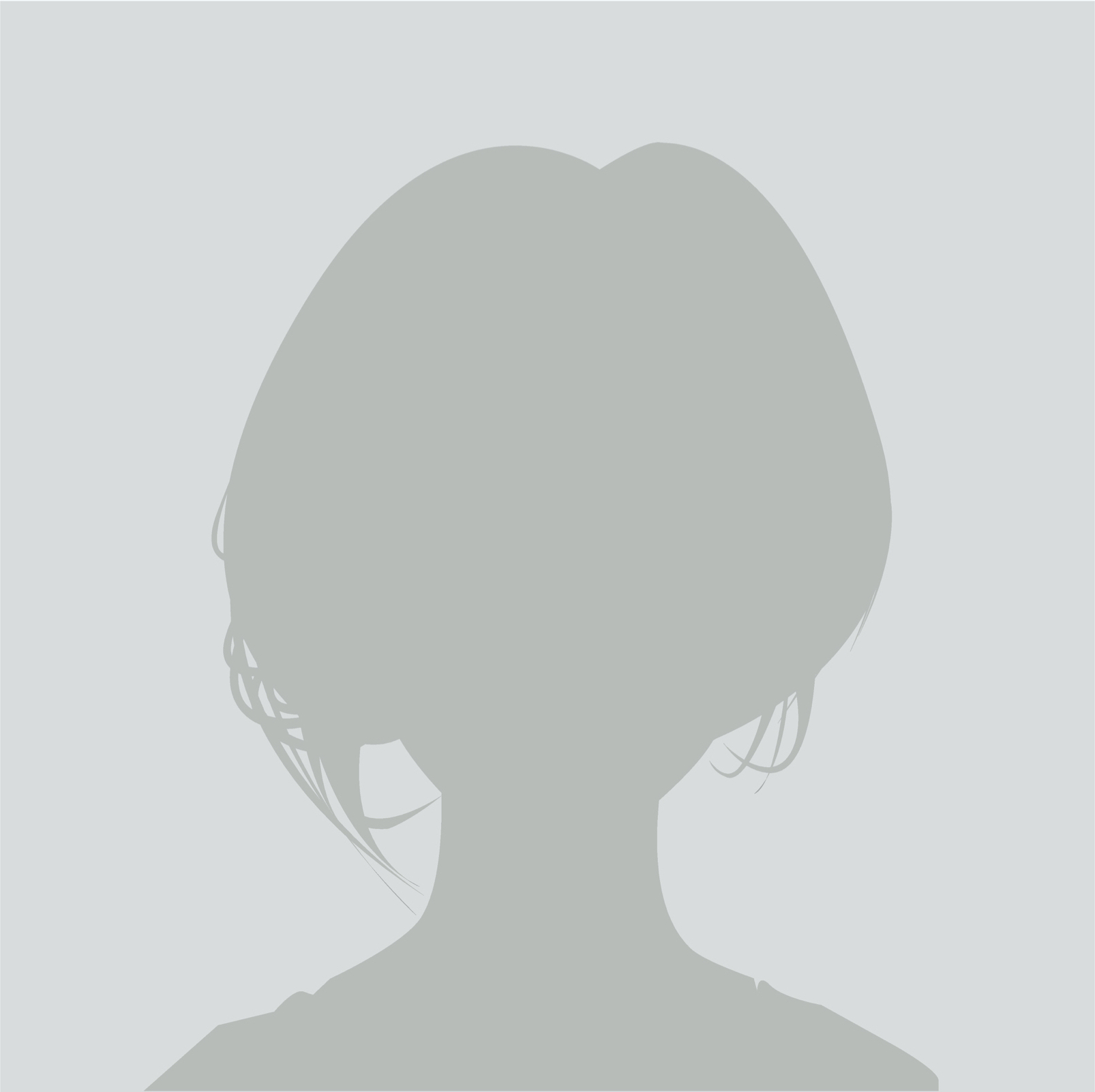 Miss Kathlyn Guzman
Hygienist
Doctors @ Liverpool is a beautiful center, with everything in one location. Friendly reception staff and the Doctor I saw was very experienced. I recommend this clinic and will be coming back.
By Sarah Nassar
Doctors@Liverpool are very supportive. I went to the clinic to improve my depleting diet regime. The doctors helped me plan the right diet plan and workout regime. They saved me from becoming obese. The dietician team is certainly recommendable.
By John Doe
Choose Your Desired Practitioner Easily and Safely Online With Doctors@Liverpool.